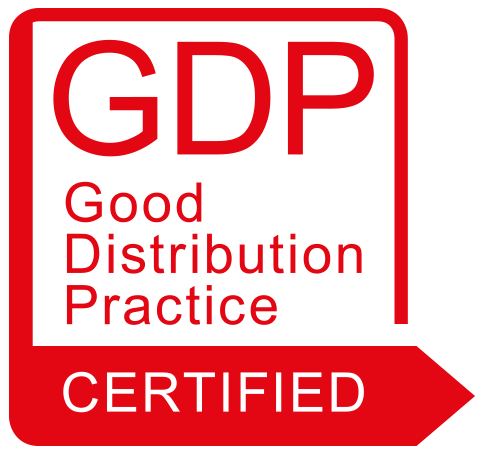 GOOD DISTRIBUTION PRACTICE (GDP)
It is a workflow and regulations directive. It is intended to protect the consumer and prevents the risks associated with the manufacture, storage, distribution and transportation of pharmaceuticals. The Directive was drawn up on the basis of recommendations from the World Health Organization. Main emphasis is placed on continuous monitoring of the status of the transported medicine, adherence to the general principles, requirements for equipment, the creation of a quality system and actual control activities.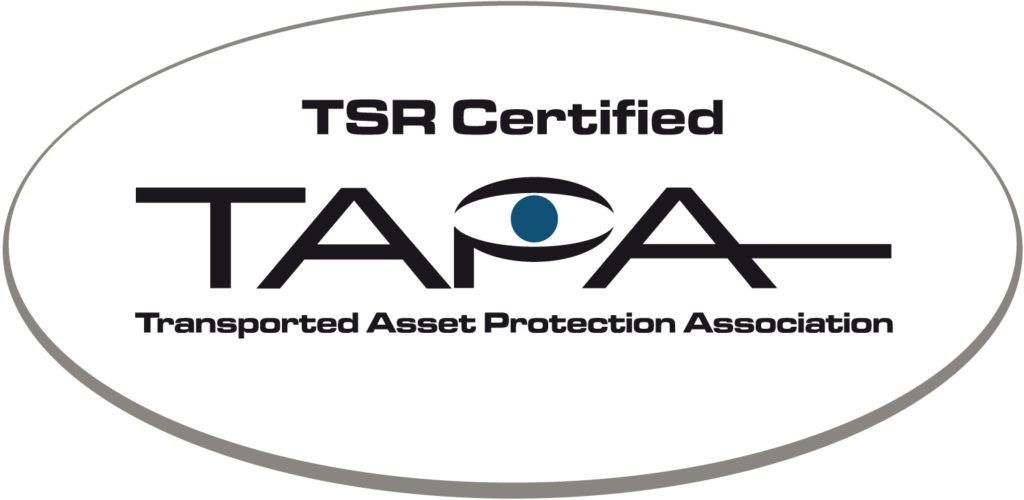 TAPA TSR
TAPA TSR (Trucking Security Requirements) is the standard of road transport security. It includes the requirements for vehicle equipment with security features ranging from security locks through tracking GPS systems to communication systems. It also sets out requirements for procedures from normal operating situations through vehicle parking to crisis situations which could happen during transport. There are also included requirements for driver training and check of employee's history. This standard is certified by an accredited independent certification company.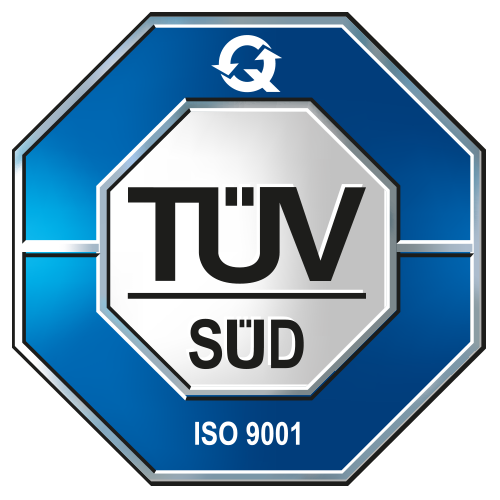 ISO 9001:2009
is a standard of requirements for implementing a company's quality management system. It helps to continually improve the quality of provided services, strategic management and risk management.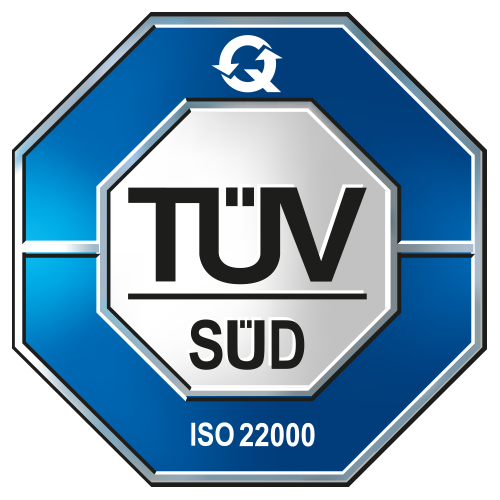 ISO 22000:2006
is a standard of requirements for food safety management system.
ATP certificate
is an agreement on the international carriage of perishable foodstuffs and on the special equipment to be used for such carriage, in this case mainly for the transport of pharmaceuticals. ATP obliges the carriers to comply with certain conditions when transporting food and pharmaceuticals, to use only approved means of transport and to monitor such equipment on a regular basis.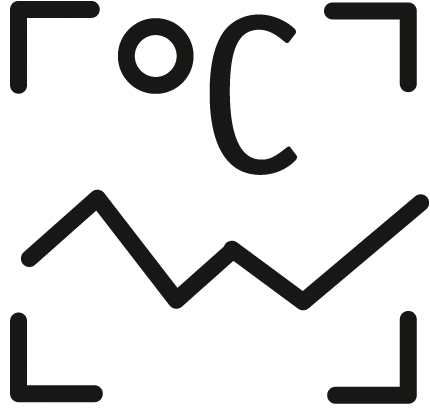 TEMPERATURE MAPPING
This concerns an analytical and graphical data collection that evaluates how air is circulated in a given chamber. Medicines can be transported in the temperature range of + 2 °C to + 8 °C and + 15 °C to + 25 °C with the possibility of dividing the cargo space. The objective is to demonstrate that there are no temperature deviations outside the set temperature range.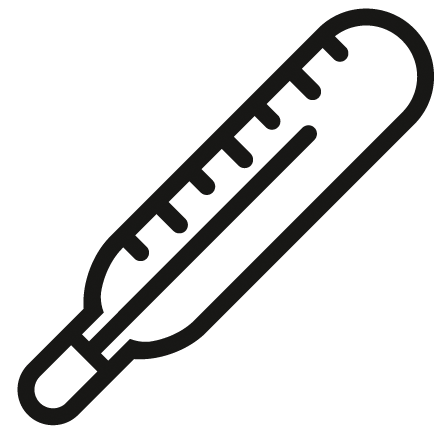 THREE-POINT CALIBRATION OF TEMPERATURE SENSORS
It is a set of operations that determine the relationship between the values of the quantities indicated by the measuring instrument under specified conditions. An example is to determine the error with which the thermometer measures and adjust (by means of calibration constants) the thermometer so as to indicate the actual temperature at a given point (in our case, the calibration is performed at three points, namely at 2 °C, 15 °C and 25 °C). Calibration is always performed by an accredited laboratory, which is specialised for these purposes.