TRANSPORT OF PHARMACEUTICALS
Transport of Pharmaceuticals requires clean and dry odourless cargo spaces, as contamination of the transported goods could occur. A lot of medicines also require a controlled temperature regime. Our vehicles meet all these conditions by all means.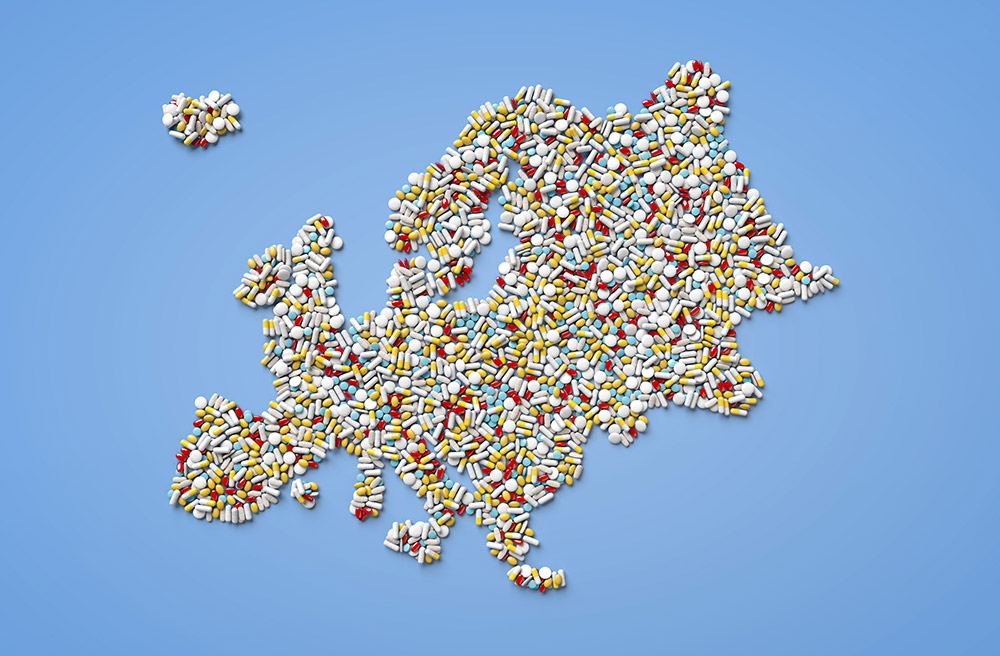 ADR TRANSPORT
As part of our customer service, we also offer the transport of dangerous goods (ADR). These are goods that may be dangerous to the environment or to the health of persons.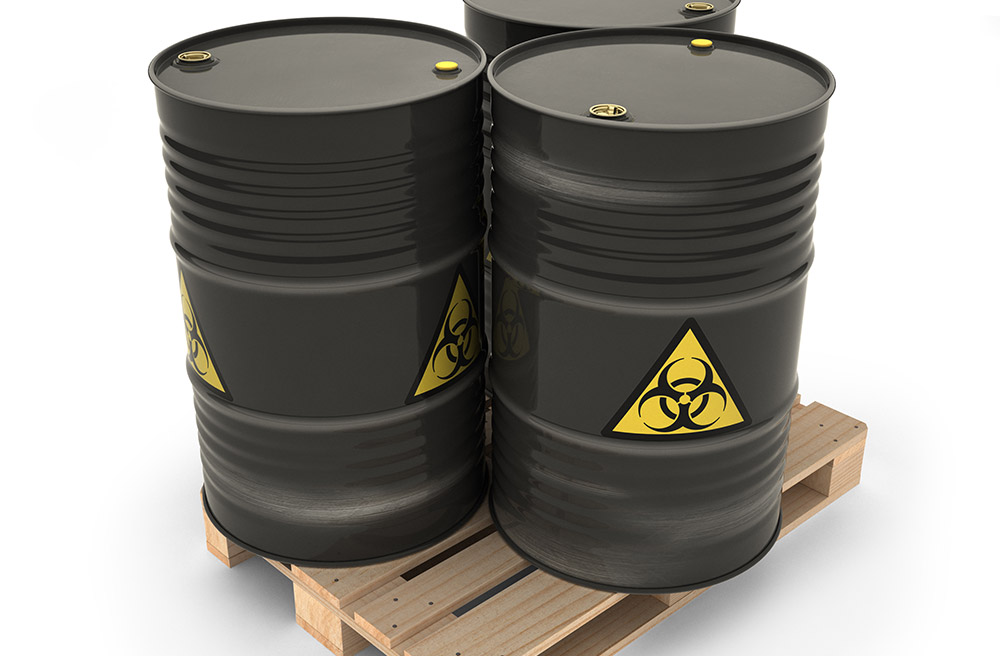 FOOD TRANSPORT
We offer the transport of rapidly perishable goods across Europe. Chilled and frozen, all this requires strict hygiene standards that we meet. We will find a solution for your transport with the exact loading and unloading date or in the form of a less than truckload deliveries.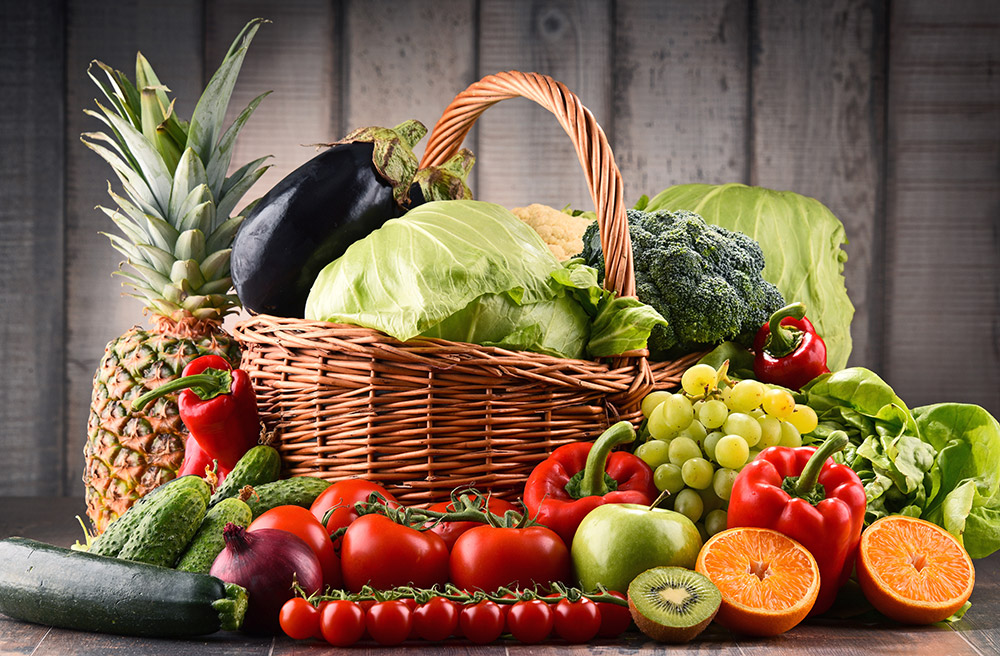 FORWARDING SERVICES
If we are unable to meet your demand by our own vehicles for capacitive reasons, we will help you find a quality carrier for the timely delivery of your shipment.